Recruitment Process Outsourcing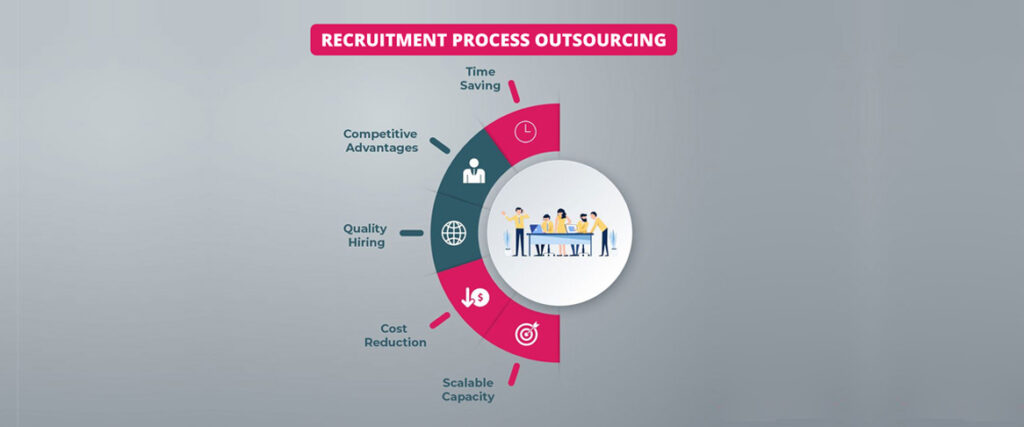 Book Your Free HR
Consultation
Recruitment process outsourcing (RPO) is a workforce solution in which a business transfers all or part of its permanent recruitment to an external provider. Quality HR is responsible for the management of the permanent recruitment within a business, and typically has outsourced recruiters based onside — embedded within the HR or people function of the business. An effective RPO program installs a talent acquisition team, the latest recruitment technology, and flexible recruitment processes within an organization.
Quality HR Services offers a variety of custom pipelining, sourcing, and pre-screening solutions to meet your RPO Sourcing needs. RPO stands for recruitment process outsourcing and it is a business model where a company outsources the management of the recruitment function (in whole or part) to a third party expert to drive cost, quality, efficiency, service, and scalability benefits. We've successfully serviced clients who needed only a few hard-to-find people as well as thousands of candidates based on a metrics-driven solution.
We provide on- or off -site resources to complement your existing team as well as complete outsourced solutions. All of our sources and screener are technical-based resources and generally local to the market they serve. Sourcing teams vary in size and are assigned based on the complexity of each client's needs.