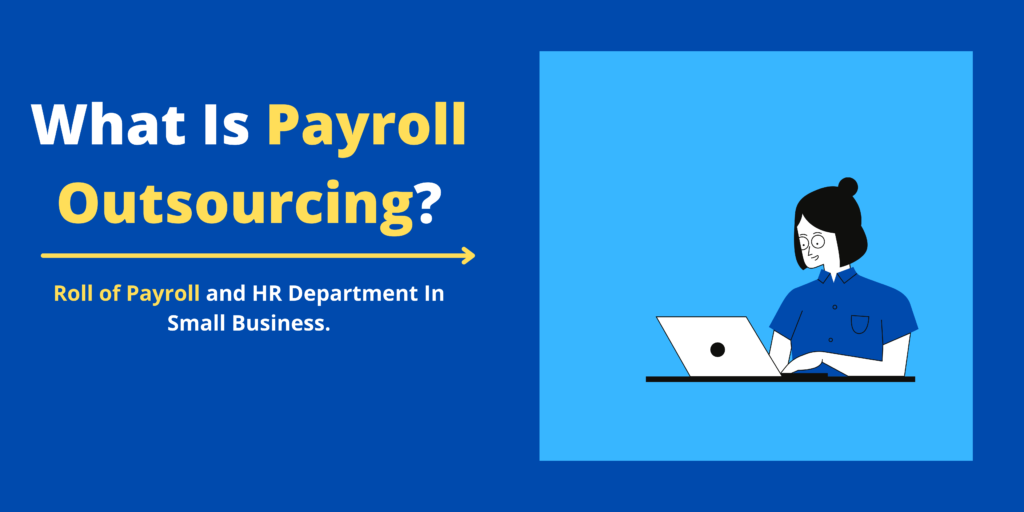 Book Your Free HR
Consultation
Quality HR Services has capability to provide consistent Payroll Outsourcing services for organizations of employee strength ranging upto 500+. The organizations can outsource their payroll to us and effectively expand their free resources for more productive purposes. This Services help organizations to reduce cost of Payroll Management, increase efficiency and effectively manage employee queries without deploying dedicated resources.
"Employees are your company's biggest asset and, as such, they need to be engaged, motivated and developed to be retained. Employee costs are the single greatest expense within most organisations so having timely and accurate payroll is key and it is vital that it is an efficient and seamless process."
Quality HR payroll services we deliver follows clearly defined SLAs and Processes. Our commitment to delivery can be easily understood and verified. We comply with fully automated processes to handle your payroll outsourcing process so that possibilities of human errors eradicated. We have ensured that our payroll processing follows all the required standard of corporate governance and tax regulations.
To ensure accuracy, we execute a multi-level process check that completely mitigates any errors. We have a robust quality assurance mechanism in place that includes pre-payroll validations and post-payroll Quality Assurance. So our process meets the highest quality service and achieves 100% accuracy – error-free. Our client retention rate of 98.9% make us the best Payroll Outsourcing Services in India.